PP PACKAGING JOINT STOCK COMPANY "HAIPAC" would like to send to customers and partners our best wishes, thanks and best regard!
HAIPAC was established in 1992 as one of the first company in Vietnam imported PP woven packaging synchronized production line from Starlinger Group - Austria, with the capacity of 20 million bags a year. In 2016 HAIPAC increased the capacity to 100 million bags a year with the most advanced synchronized production line in the world. HAIPAC currently has 4 factories with the total area of over 50,000m2 and we are continuing to expand and specialize in manufacturing PP, PE, KP, KPK packaging and BOPP, PP woven roll. HAIPAC products have been provided to our large customers manufacturing animal feed (Cargill, ANT, EH, Hoa Kỳ, Khu Hope v.v), fertilizer (Van Dien, Ninh Binh, Tien Nong v.v) , agriculture, fisheries, cement group (Hocim, Chinfong, Lafarge,Yen Bai) and are exported to many major markets around the world such as Asia, America, Europe.
On our construction and development way, we HAIPAC are always proud to be a large and prestigious packaging production company in the country. With long experience and powerful financial potential, we always focus on exploring new technologies, training highly skilled human resources, determining the selection of reputable contractors with high brand equipment and superior technology to invest, to be the lead in introducing new products. All these actions are aimed at consolidating the company's tagline "QUALITY OF PRODUCTS ARE THE SURVIVAL OF THE COMPANY" . Therefore, HAIPAC has been always trusted by more than 200 traditional clients throughout the country and abroad, to cooperate.
HAIPAC commits to give ongoing efforts to become a responsible company to the society, a trust partner to customers, a leading enterprise in the industrialization and modernization of the country join hands with Vietnam companies to build prosperous powerful country
Sincerely
Chairman of the Board
About us: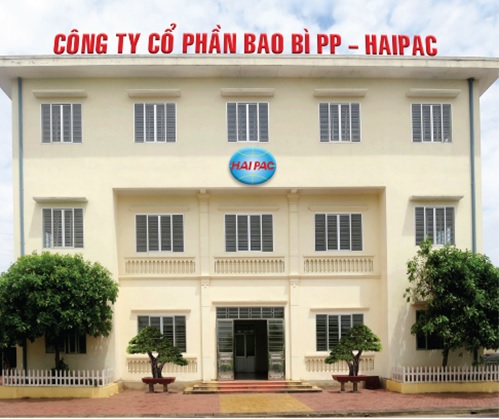 Large factory

Modern production Line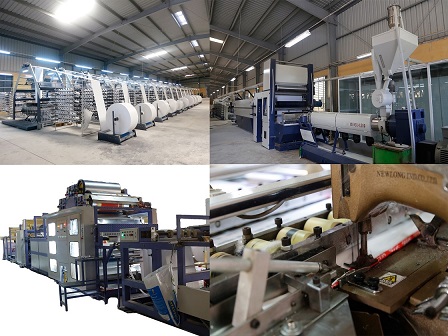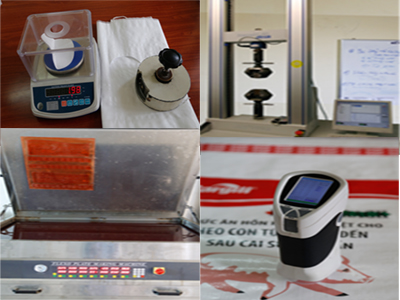 Please contact :